YOGA CLASSES
Christine is yoga instructor with over 10 years' experience in sharing the practice with a wide variety of students. She teaches hatha, adaptive and Soma yoga with a focus on sensation and direction in a posture rather than the outer manifestation. She incorporates asana (postures), breathing and meditation. Her classes are mindful, sensation based and prop heavy to support the body. Christine has a specialization in adaptive yoga for people with physical, neurological and mental health conditions. She's trained with Matthew Sanford, an internationally recognized adaptive yoga instructor since 2006 and is on the teaching faculty at Mind Body Solutions. She received her 200 hour certification in Soma Yoga in March 2017. She holds the Opening Yoga Instructor certificate, a specialization in teaching to anyone, including people living with neurological deficit, PTSD, mental health conditions and the elderly as well as certificates in integrative health and mind body medicine.
"Yoga allows me to open, to feel, to believe and trust in my own experiences. It teaches me to be flexible, to focus, to find strength and playfulness. A back injury and long-standing chronic pain drew me to a yoga practice. Here I found calm, connection to my body and no pain; a space I didn't know existed. It was transformative and I was hooked. A journey of reconnection follows my current teaching style and philosophy – to connect with your body no matter what body or emotional state you live with including paralysis, brain injury or anxiety. My intention as a teacher is to allow you to slow down and connect inwardly with a sense of playfulness leading you to open to your true, authentic self."
Life is a journey. Live your path in finding YOU!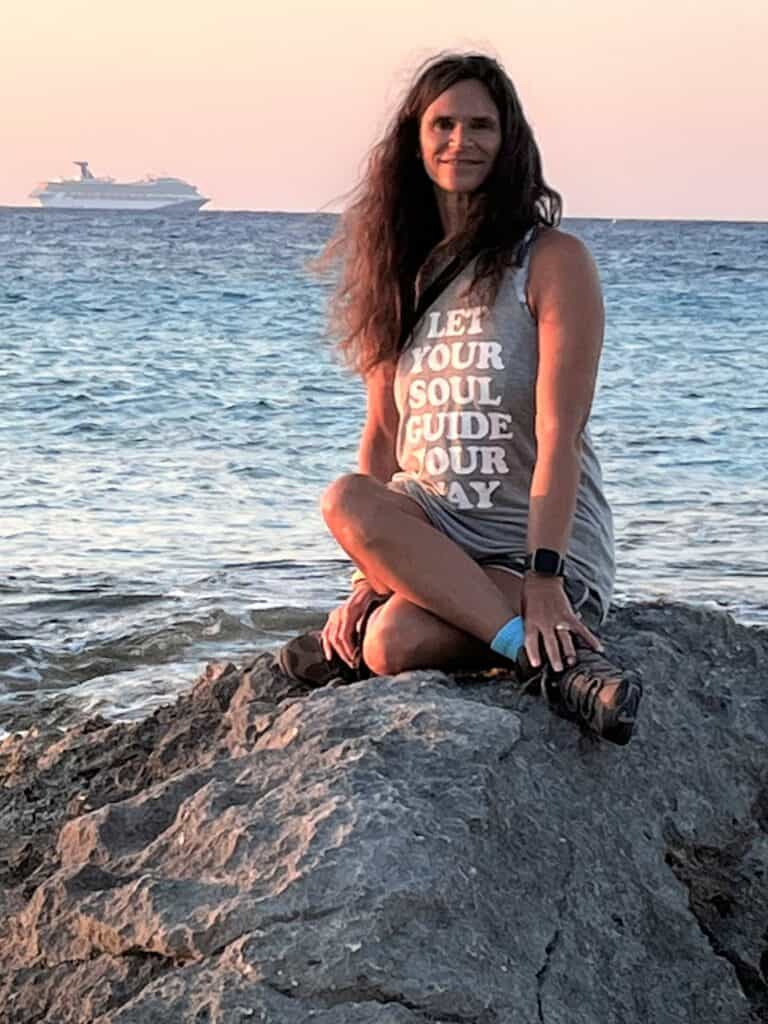 Transform your health. Book your acupuncture appointment today!