PDA Classes for Acupuncturists
Low Back, Pelvis and Sciatica Workshop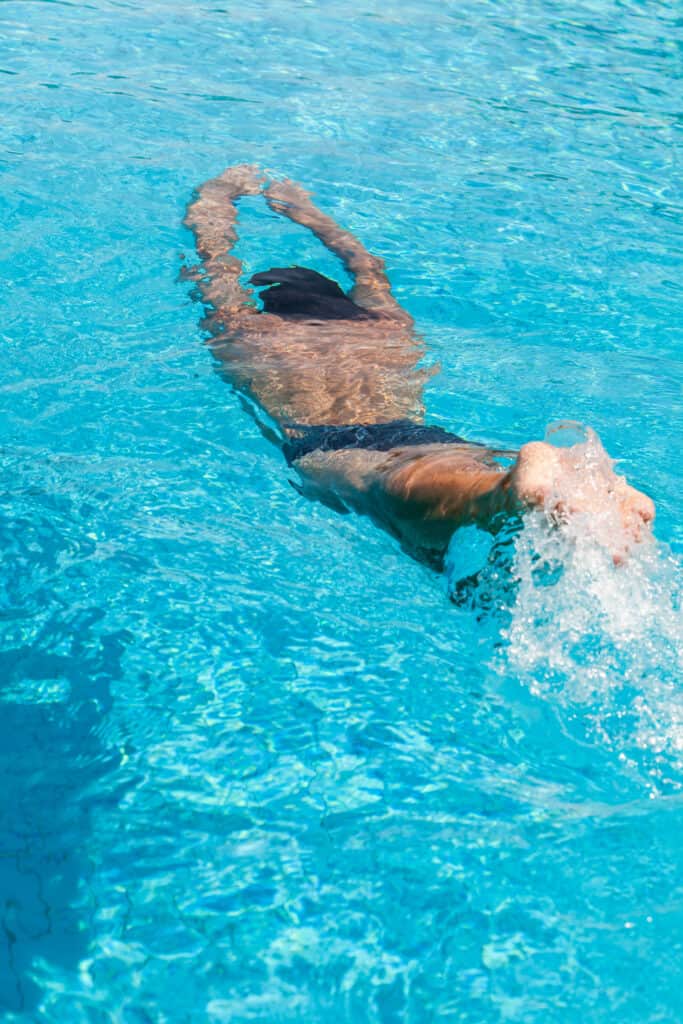 Neck and Shoulder Workshop
Join us for live one-day workshops that highlight Dr. Josh Eha's refined and proven methods for orthopedic acupuncture honed over two decades. Our aim is to empower you with the skills to provide predictably transformative acupuncture care for your patients, while optimizing the efficiency of your practice. In just one day, you will gain important understanding and techniques to treat these common issues more confidently and successfully.
What You'll Learn:
Discerning the Pathology: What are common rule-out diagnoses for discomfort in this particular area?

Hands-On Physical Examination and Evaluation: Utilize Western physical examination, postural analysis, and palpation techniques.

Prognosis and Treatment Planning: Develop comprehensive treatment plans and manage patient expectations.

Effective Acupuncture Needling: Discover techniques that consistently yield reliable results for prevalent patient presentations.

Introduction to Sports Medicine Acupuncture®: Explore motor point location and treatment strategies.

Implementing Electro-Stimulation: Learn precise placement and frequencies to target specific tissues effectively.

Integration with Traditional Chinese Medicine (TCM): Harmonize these advanced methods with adjunctive treatments rooted in TCM principles.
About Dr. Josh Eha, DAOM, L.Ac, CSMA:
Dr. Josh graduated from Pacific College of Health Sciences in 2005. He trained and worked with Matt Callison, the founder of Sports Medicine Acupuncture®, for over 5 years, working in his clinic, teaching at Pacific College and supervising the SMAC program. He went on to work with the San Diego Spirit WUSA Soccer Team, the Larry Fitzgerald Receiver Camp, UCSD athletic training center, ARCO Olympic training Center, Scripps Center for Integrative Medicine, as well as teaching the seed of this material at AAHW. He currently runs Sun Acupuncture, Inc in Hopkins, MN.
Elevate your acupuncture practice with Dr. Josh Eha's expertise and an introduction to Sports Medicine Acupuncture®. Join us for this transformative workshop and take your pain management skills to the next level.
Limited Availability: Our intimate classroom can accommodate a maximum of 12 students. When a class reaches its full capacity, we invite you to enroll in our waitlist. Your participation on the waitlist will expedite the scheduling of the next class. You will receive an email containing pertinent information and scheduling details as soon as it is available.
Cost: $250
Deposit: $100 (non-refundable, non-transferable)
Class is from 9-5p with a 30 minute break for lunch. Lunch will be provided.
Cancellations made by email 2 weeks or more before the class date will receive reimbursement of tuition, less the deposit (deposit is non refundable). Email drjosh@sunacupuncturemn.com. At this time, we are not offering discounts.
Have a question? Email Dr Josh directly at drjosh@sunacupuncturemn.com.
Transform your health. Book your acupuncture appointment today!